Life Insurance Myths: Debunked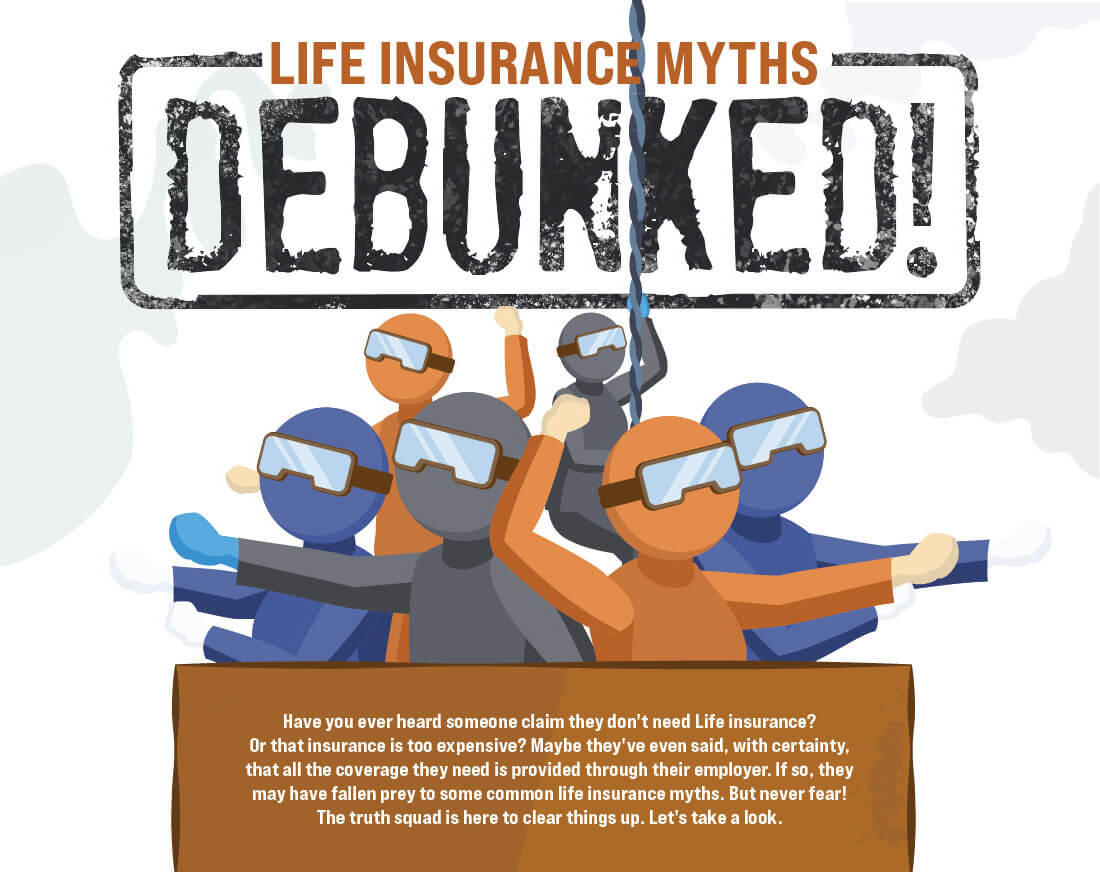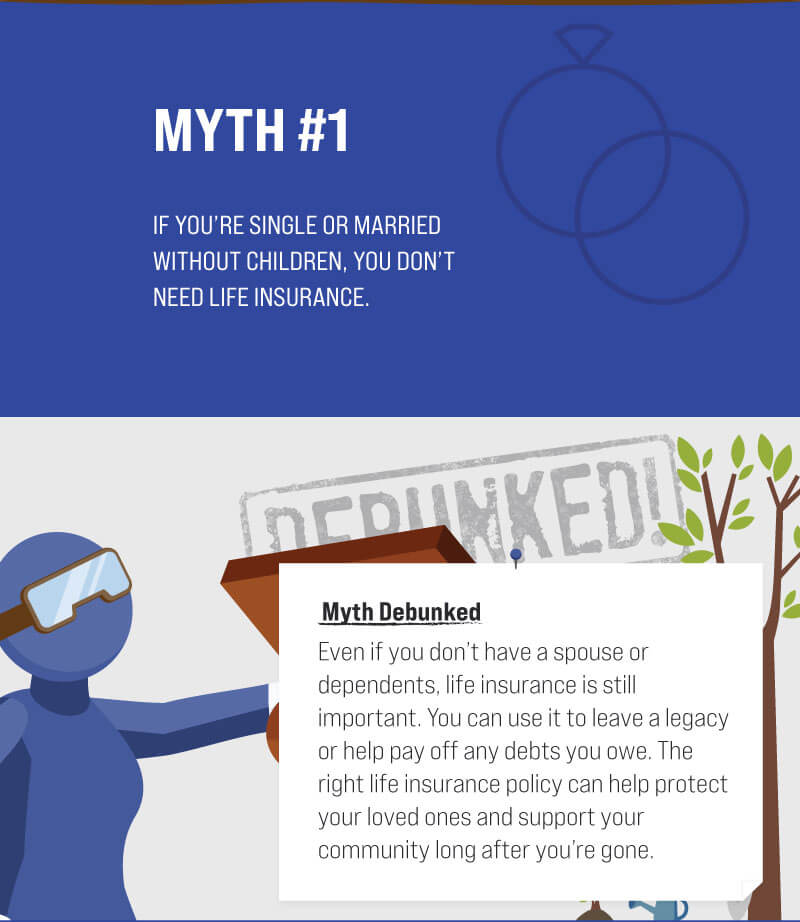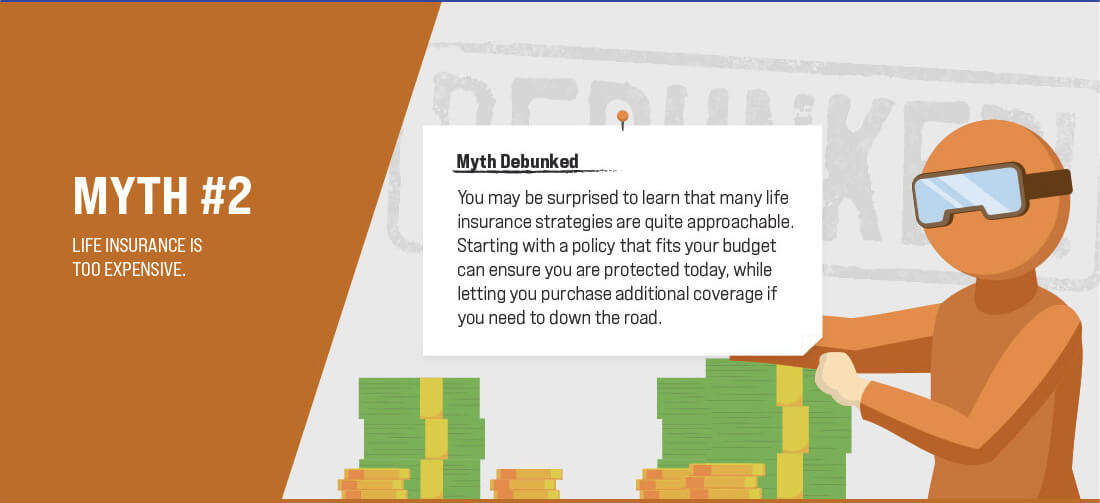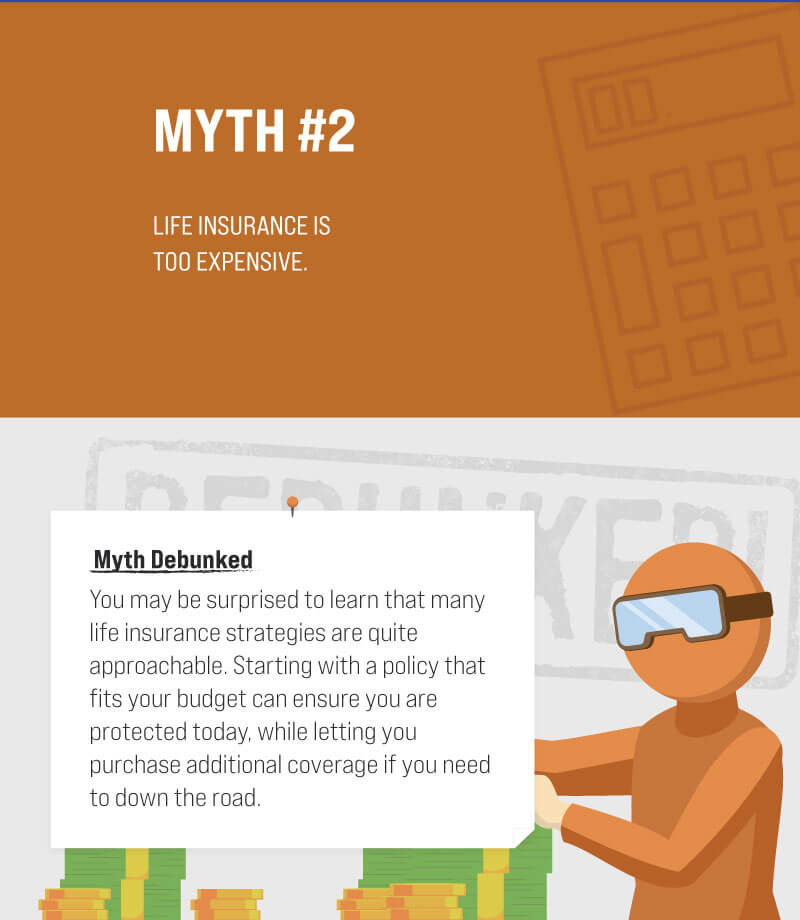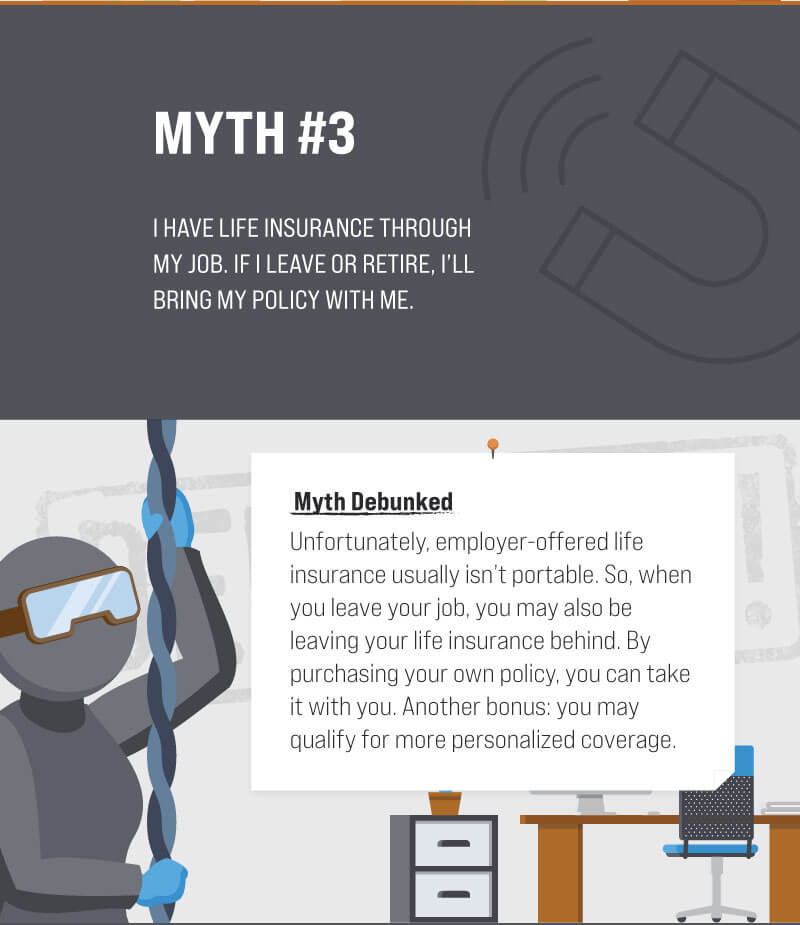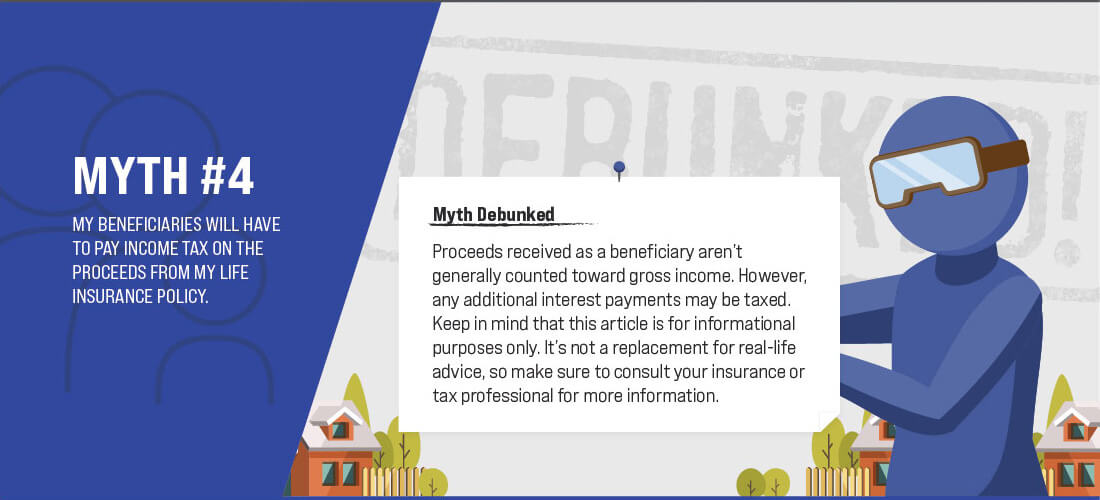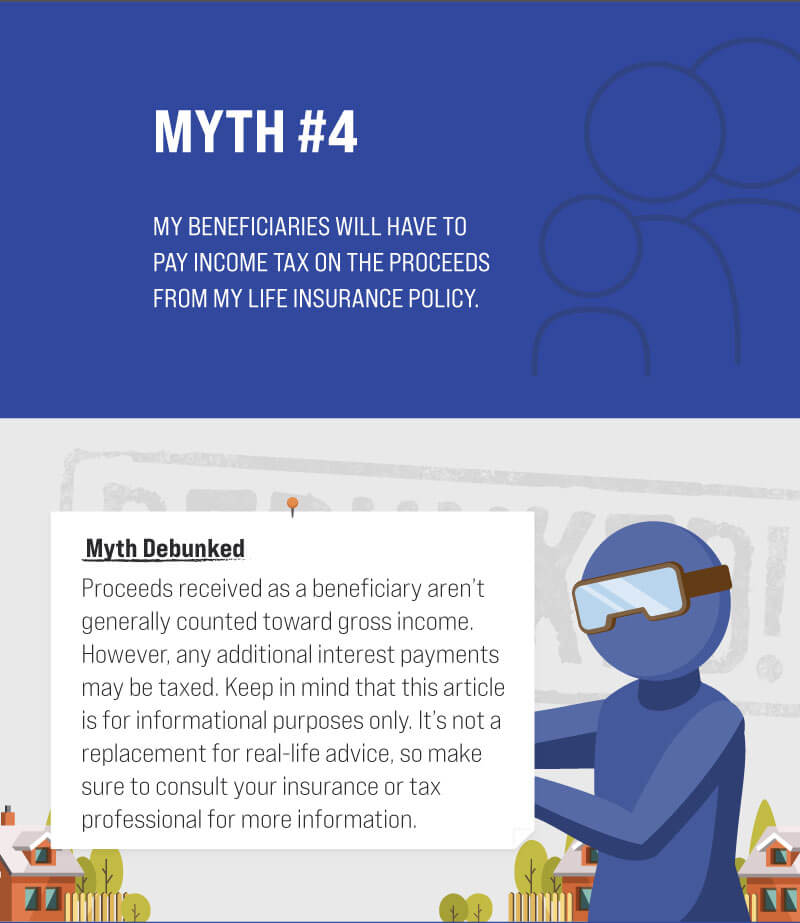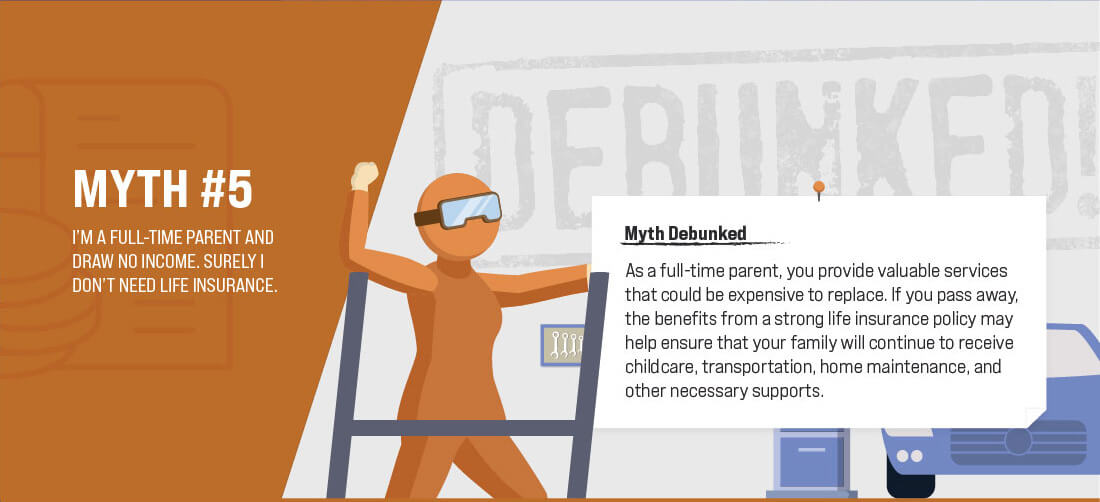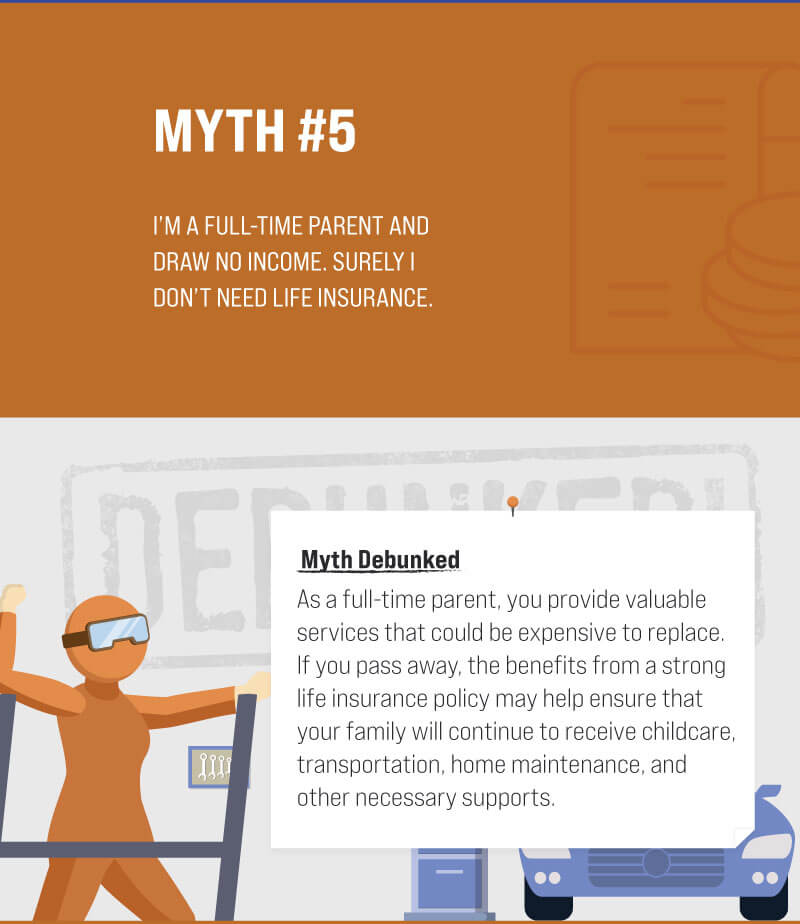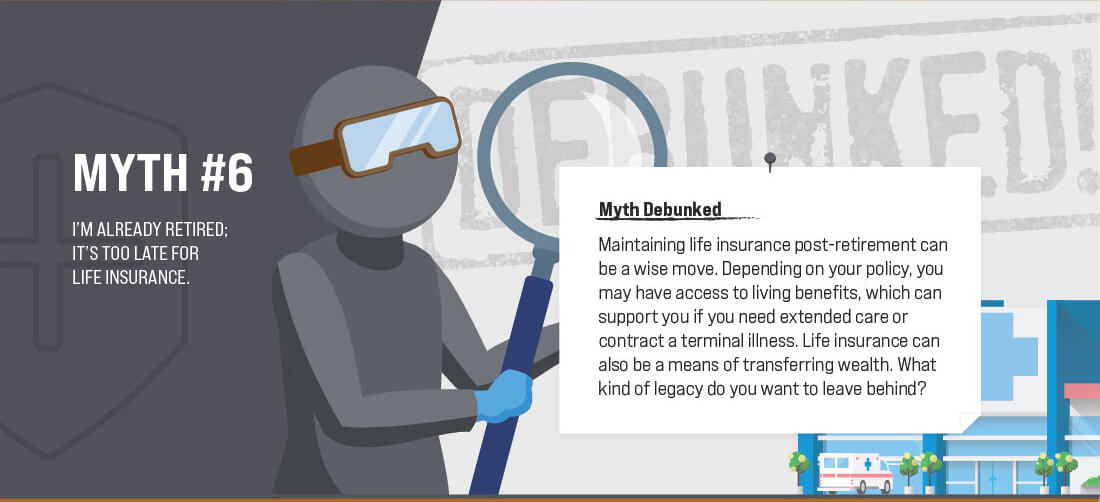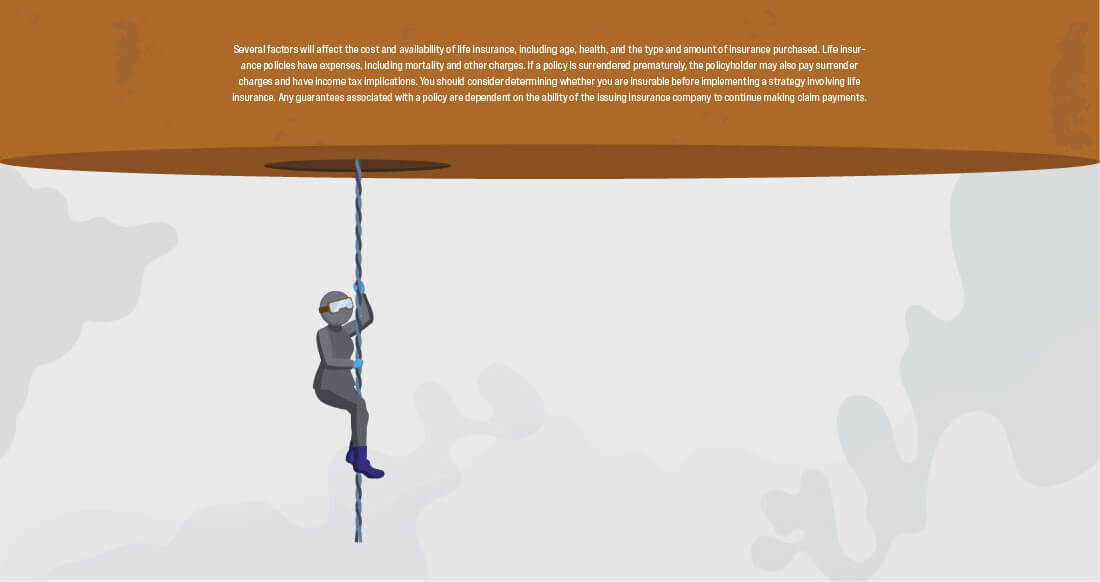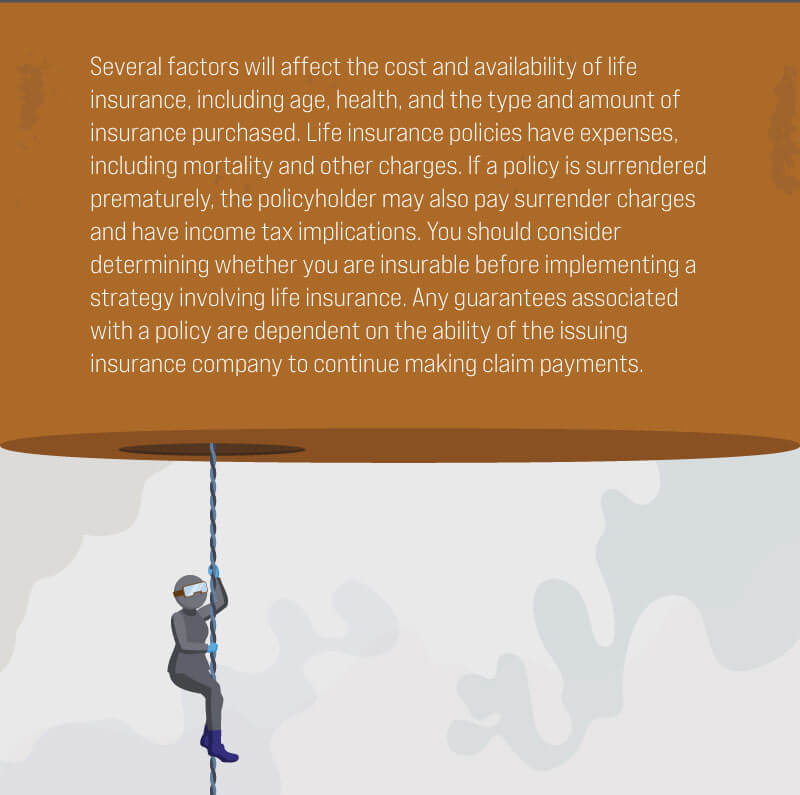 Related Content
Does it make sense to borrow from my 401(k) to pay off debt or to make a major purchase?
Use this calculator to estimate your capital gains tax.
If your clients are buying or selling a home, use this to help them determine if they qualify for capital gains taxes.