Data Thieves from Outer Space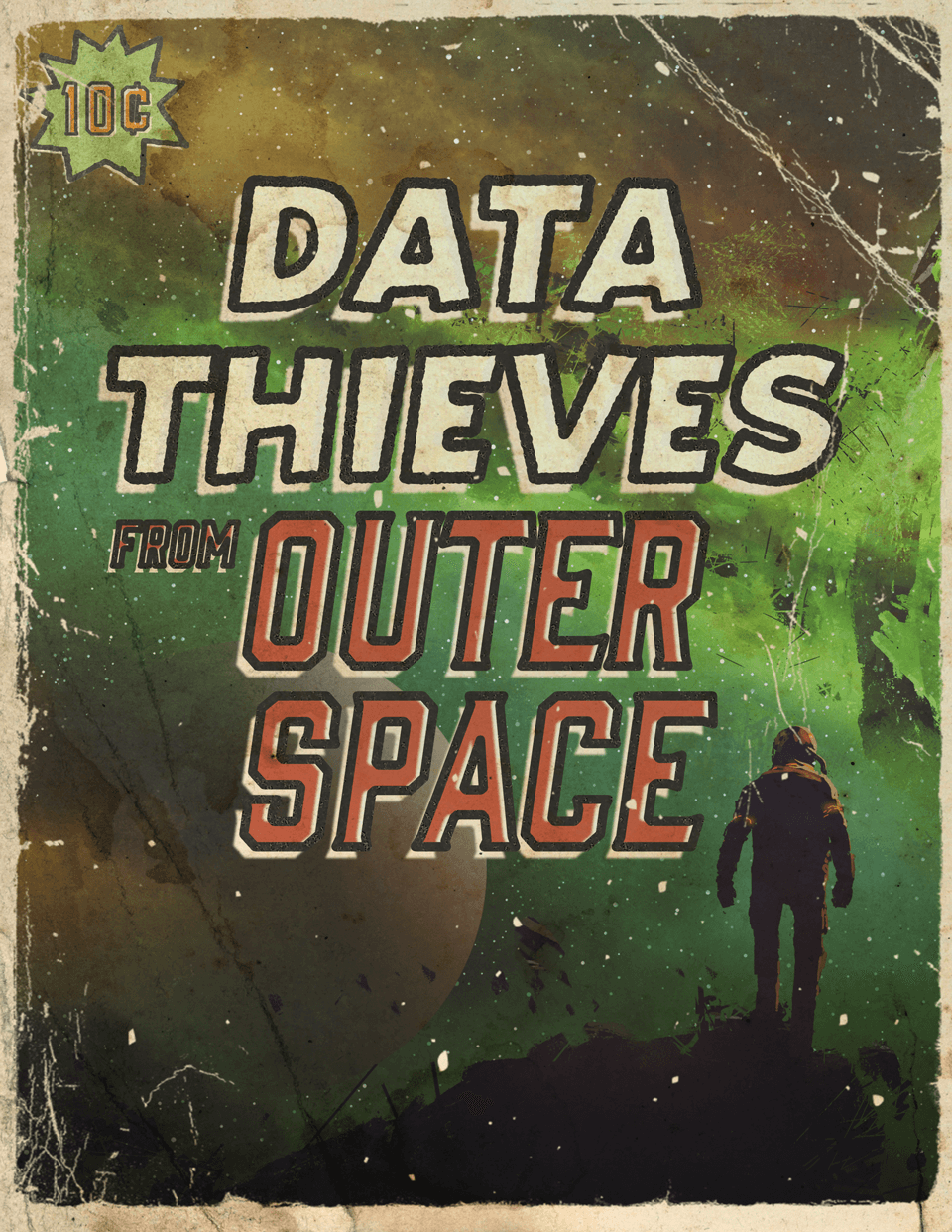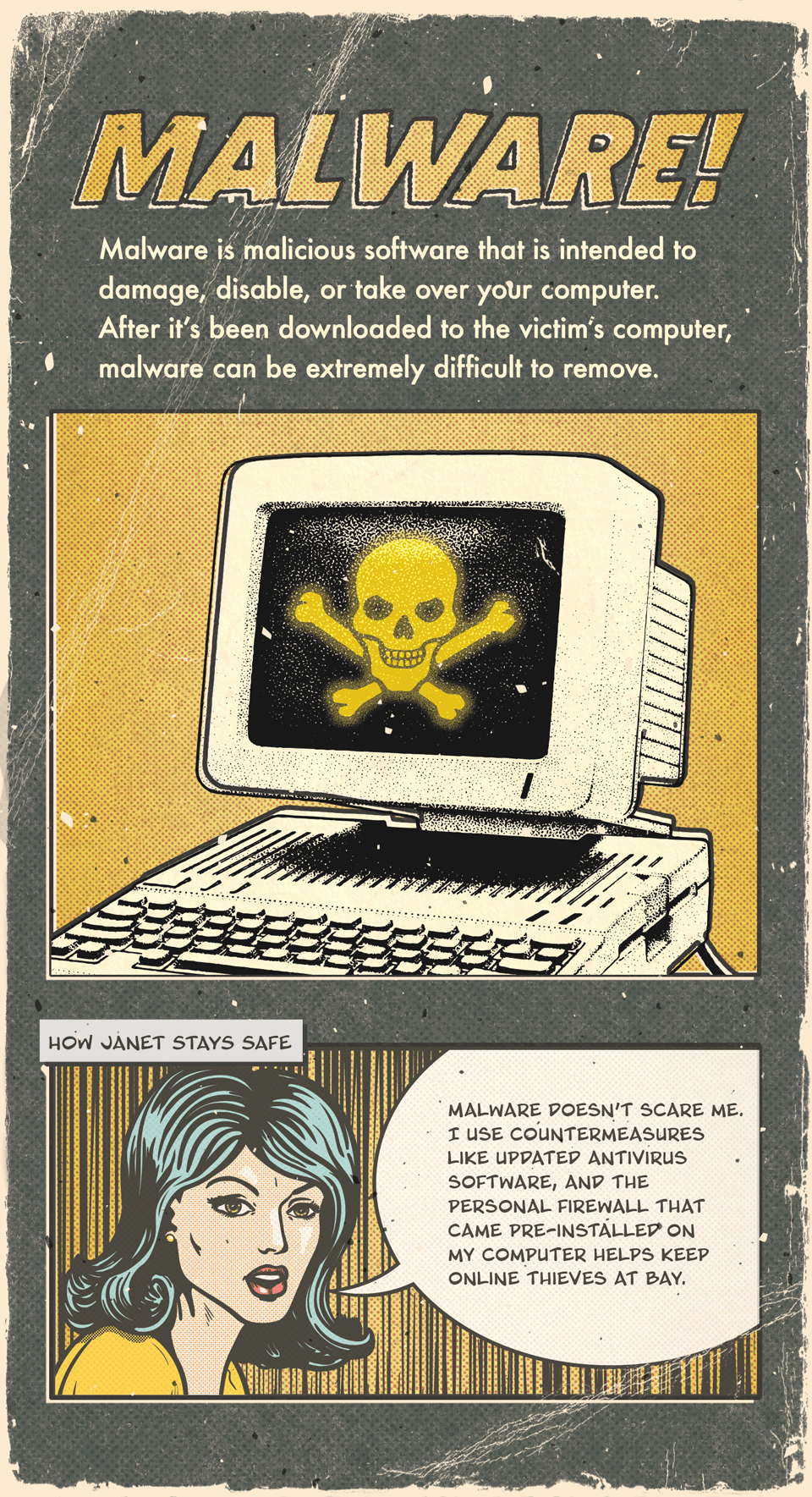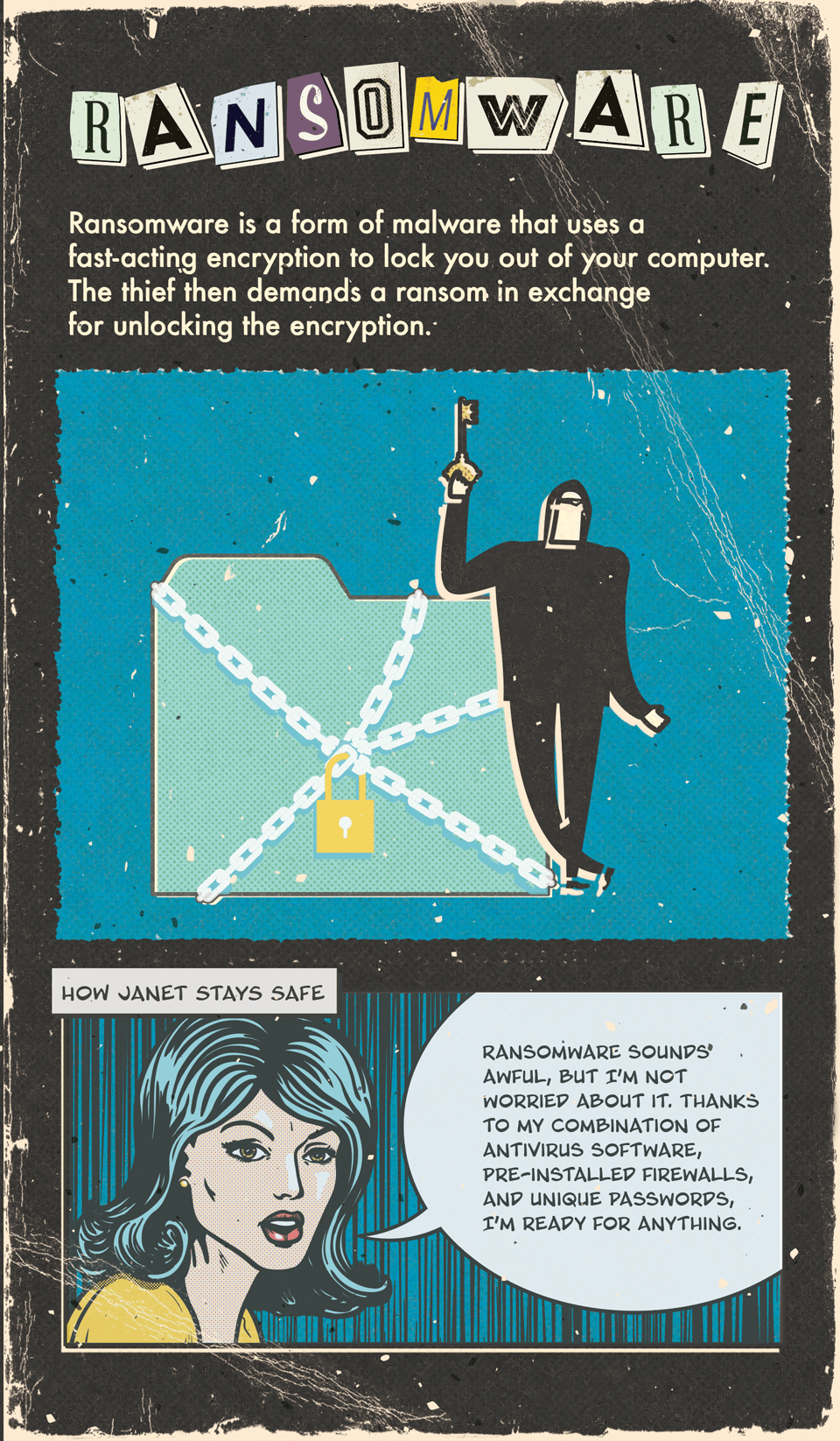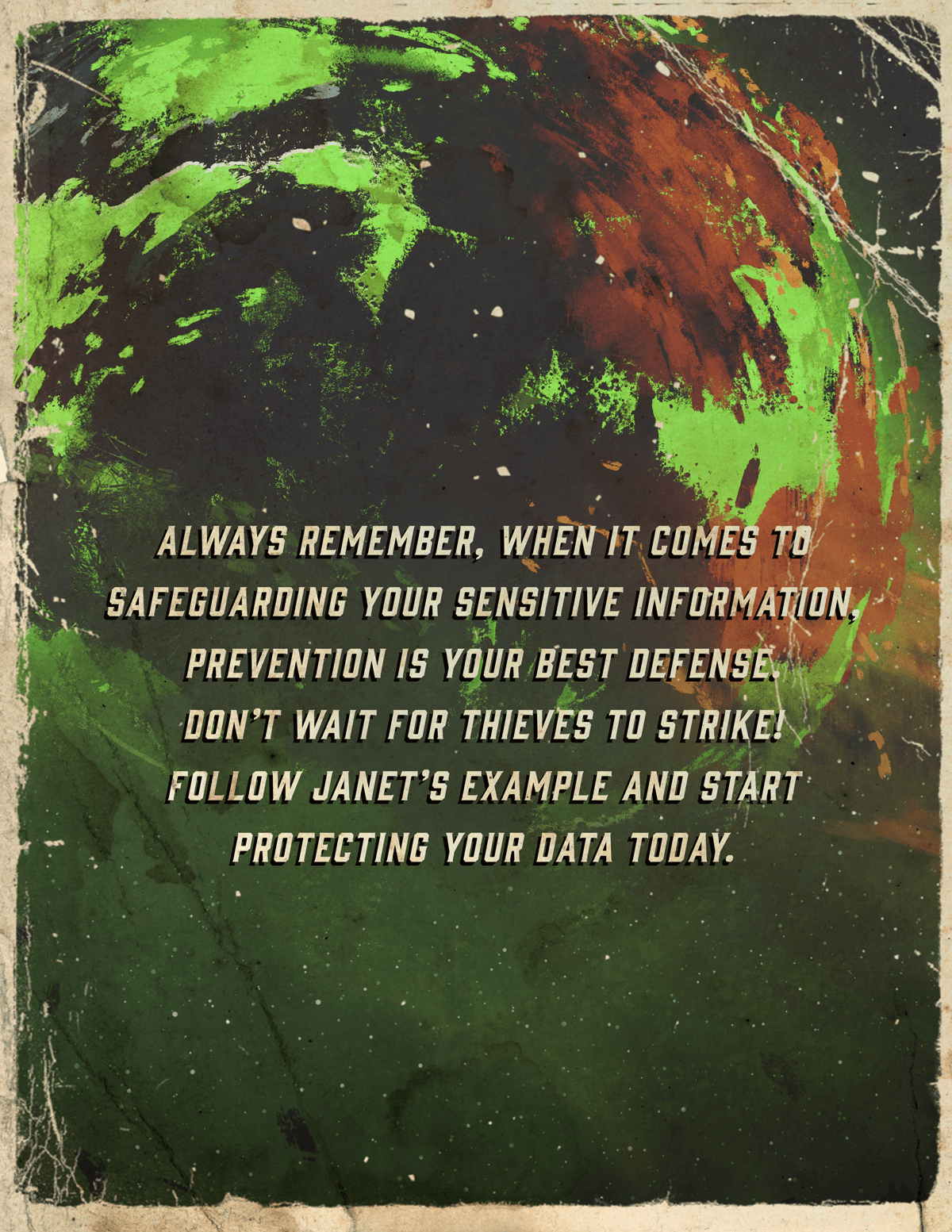 Related Content
When you're married and have children, insurance needs will be different.
The average retirement lasts for 18 years, with many lasting even longer. Will you fill your post-retirement days with purpose?
Life happens fast, and your finances can take a backseat if you're not careful. Is it time to check in with a financial professional? This infographic will help you examine your own financial situation and decide if it's time to step up your financial game.