Why do Renters Have to Save More?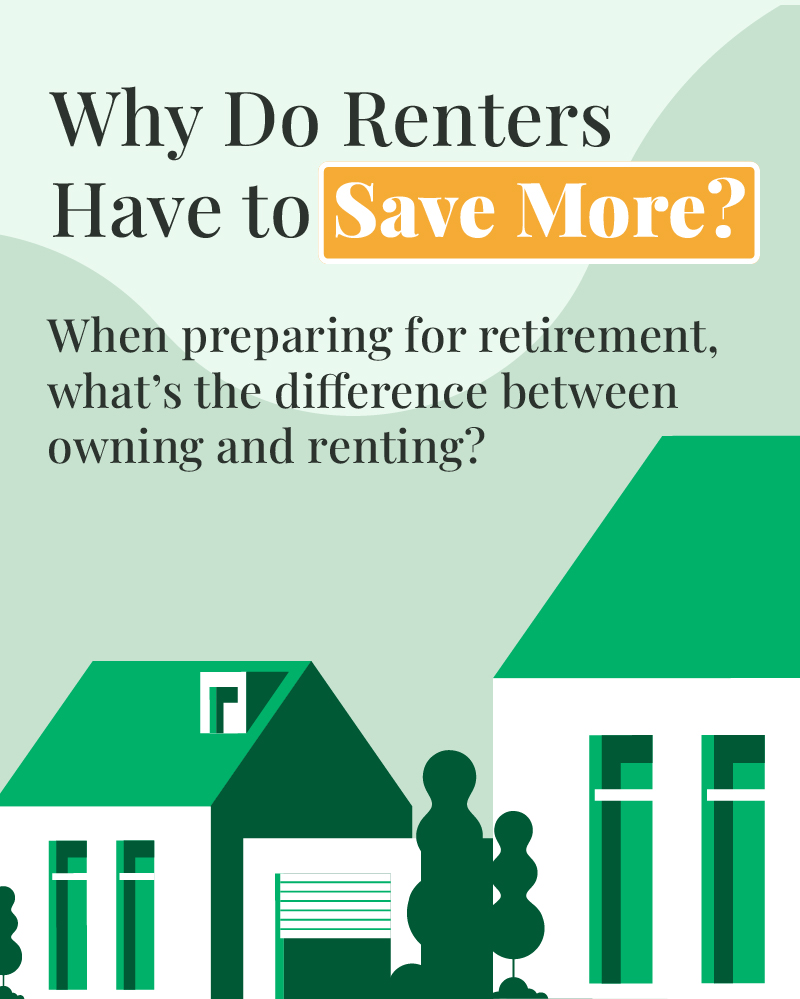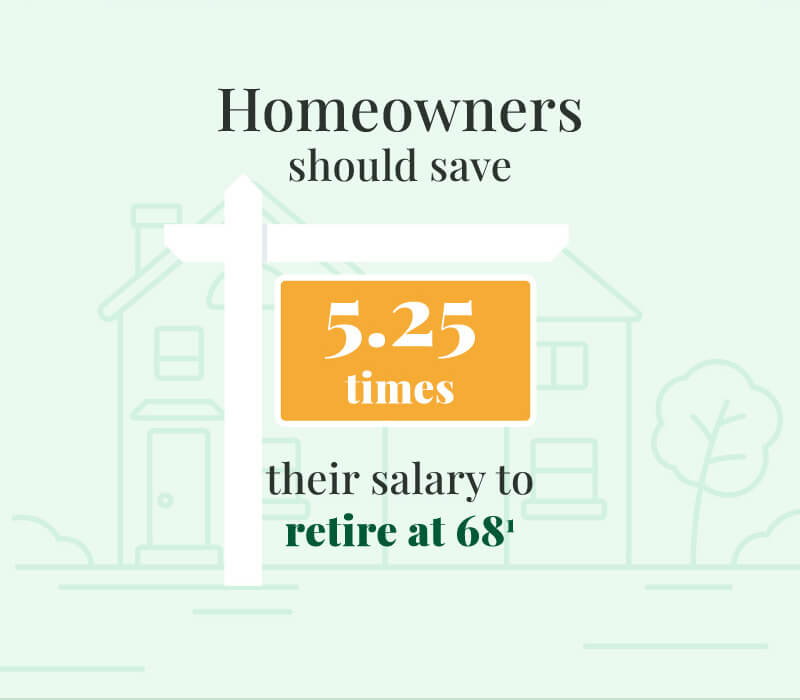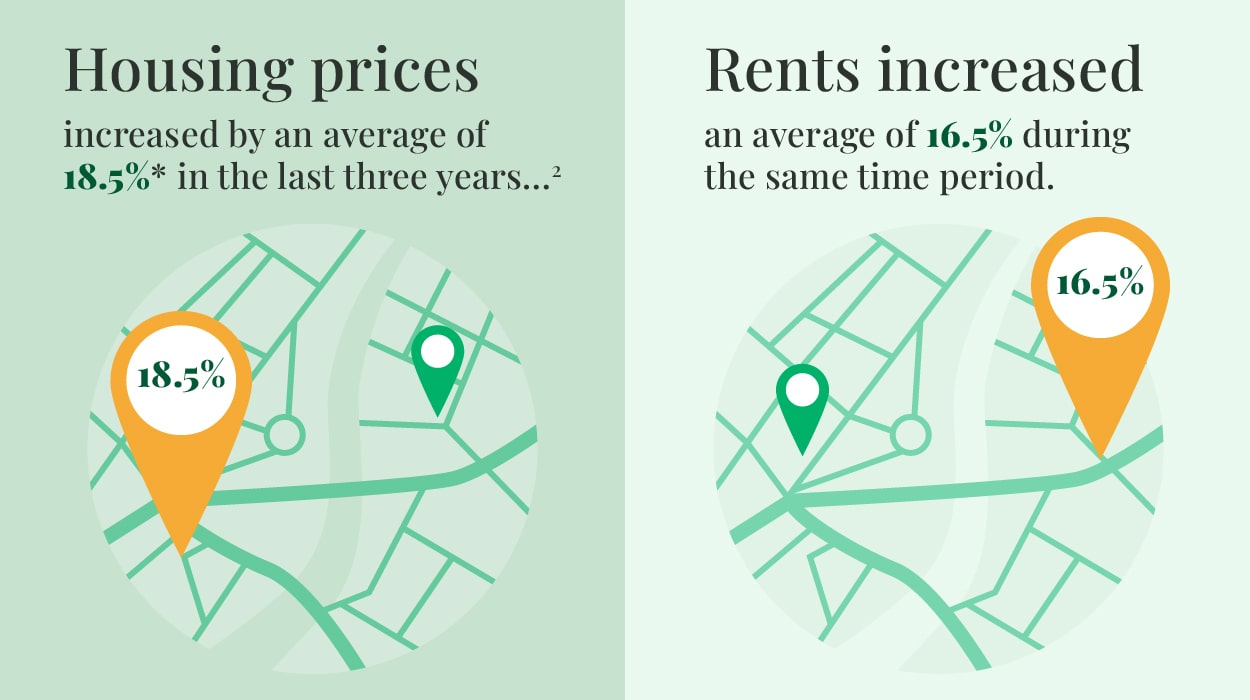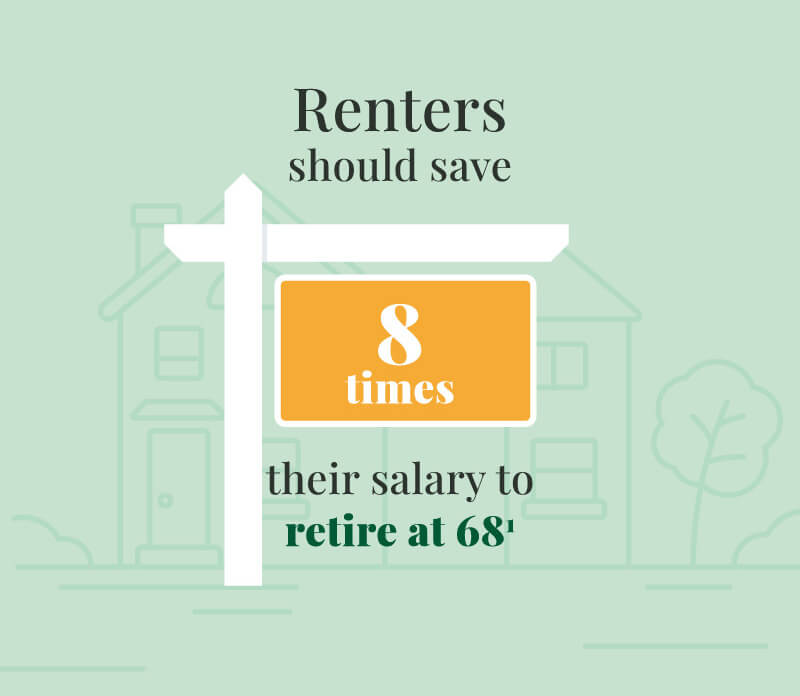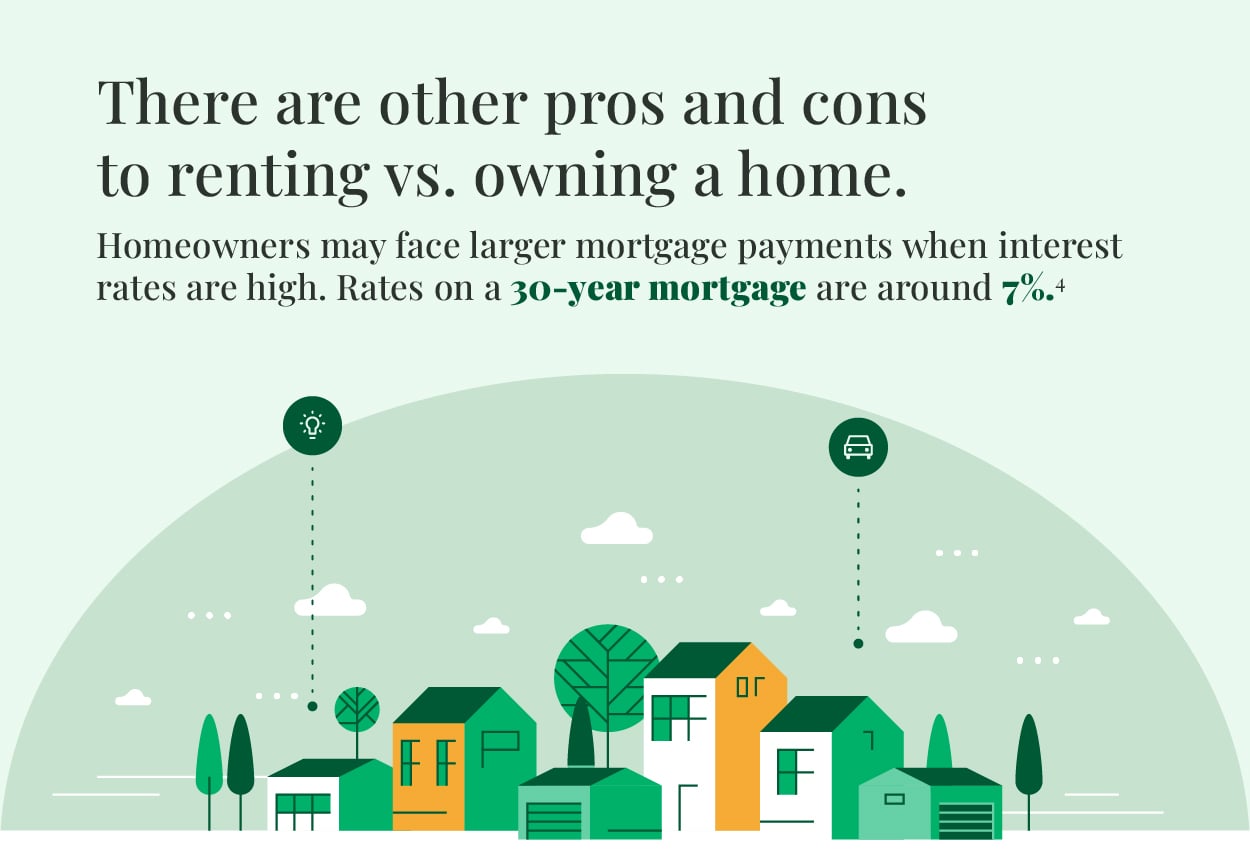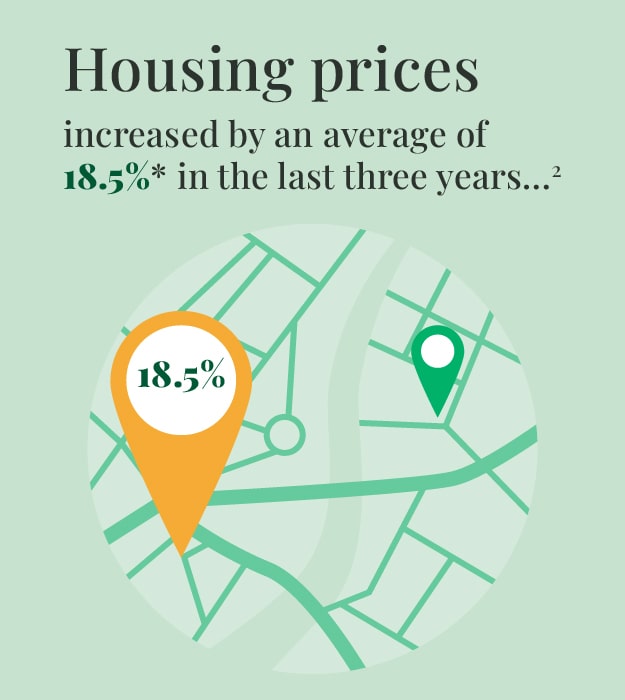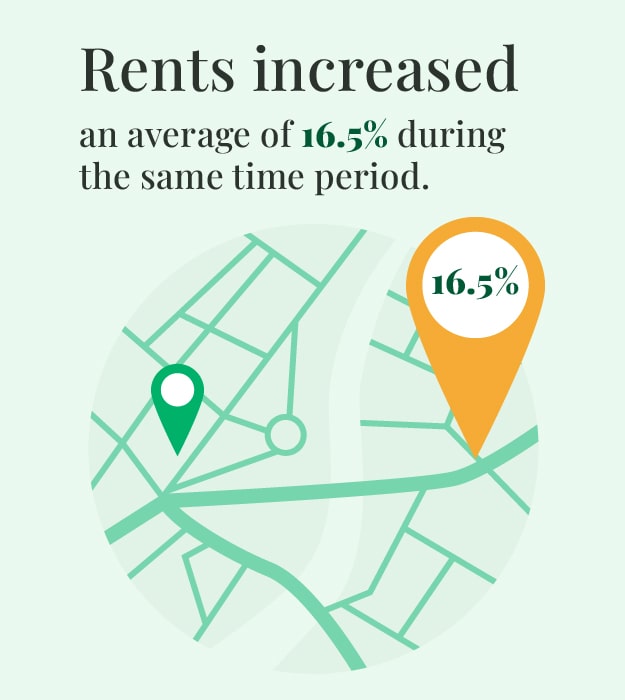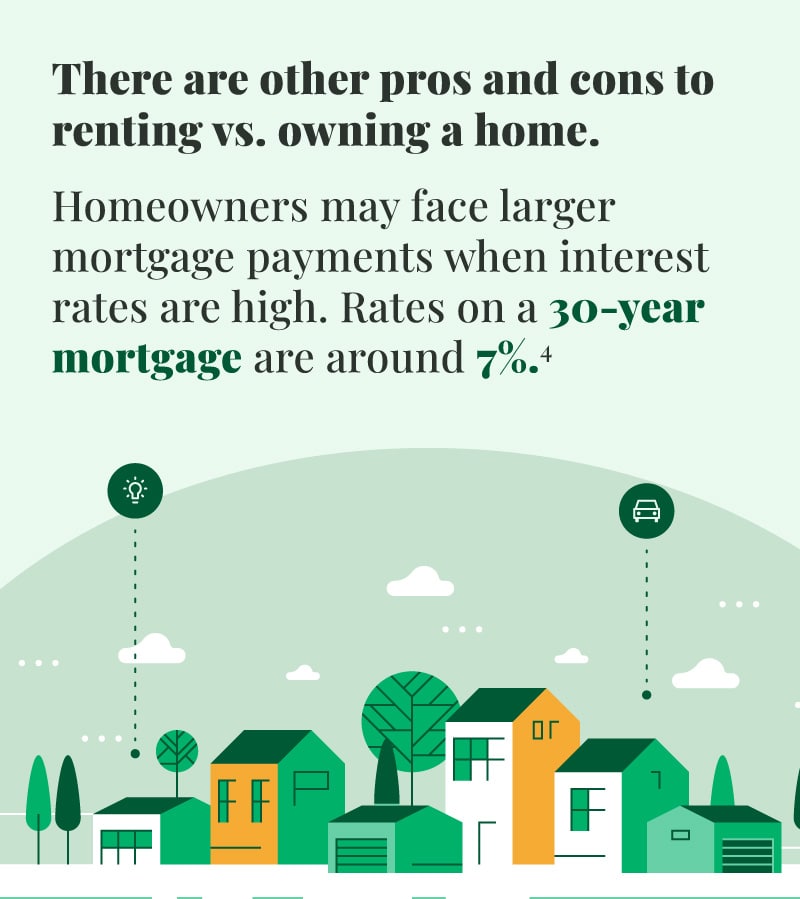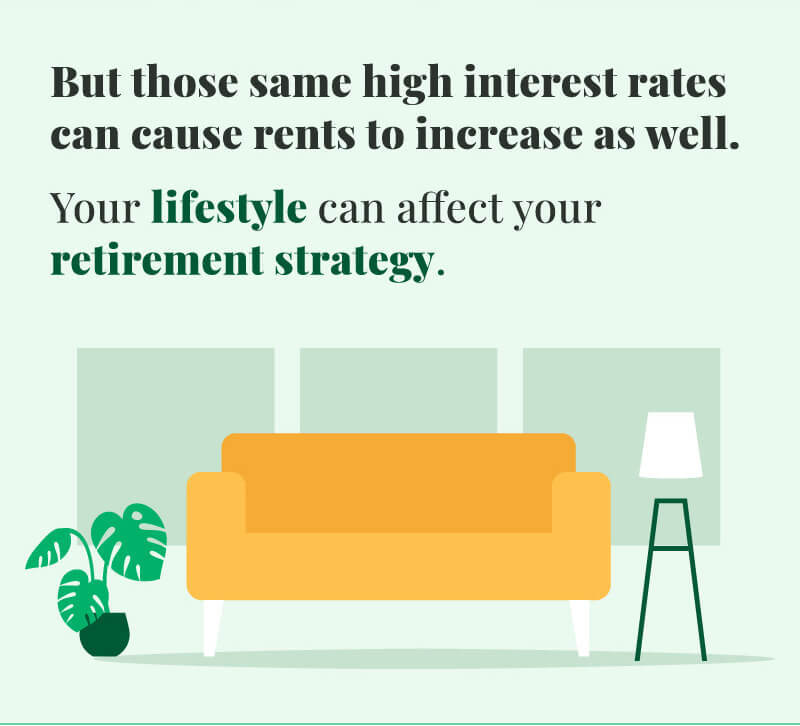 Related Content
The decision whether to buy or rent a home may have long-term implications.
There have been a number of changes to Social Security that may affect you, especially if you are nearing retirement.
Three important factors when it comes to your financial life.